The ART of FUNCTIONAL OBJECTS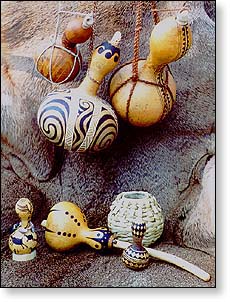 Gourd water containers and gourd rattle.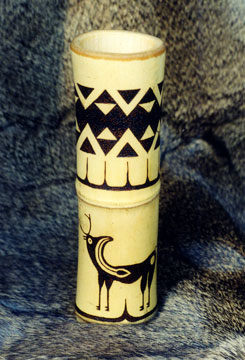 Bamboo cup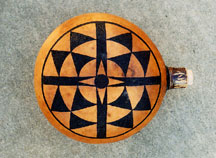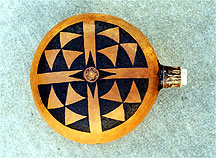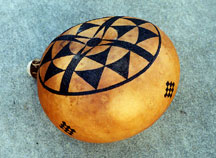 Gourd water container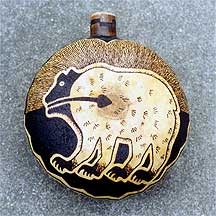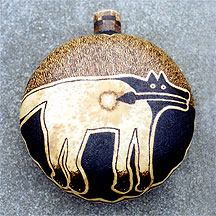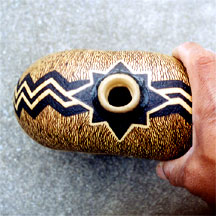 Gourd water container



KAHIKO Arts
PrimitiveWays Home Page
© KAHIKO Arts 2015
All photo rights reserved. No part, content or photo from this webpage may be copied, transferred or reproduced without express written permission from KAHIKO Arts. Contact Dino Labiste at KahikoArts@yahoo.com.